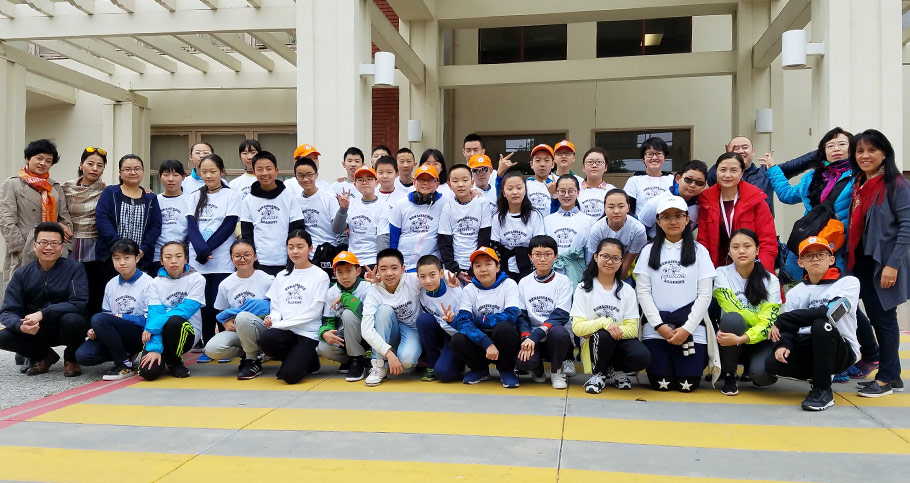 I-20 INTERNATIONAL STUDENT VISA
Renaissance is licensed to issue I-20 applications. The I-20 application enables a student to receive the F-1 or Student Visa. With the F-1 Visa International students can study in the United States during High School and then transfer to the college of their choice.
ESL, English as a Second Language Program
At Renaissance, students studying English as a Second Language have the opportunity to learn the reading and writing fundamentals concurrent with life experience using the language in everyday settings.
Students study the basics of English including phonics, writing and comprehension during their morning schedule. The remainder of the day, they work hand in hand with English speaking students in a routine classroom and extra curricular settings where their English skills are challenged in real-life application. This is proven as the fastest method to learn.