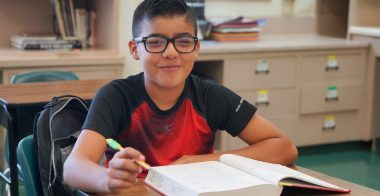 Our Enrollment Process
Renaissance Academy accepts applications for enrollment from students who are at least 4 years old (kindergarten age)
through the 12th grade. Admission is open on a year-round basis.
About Our School
Renaissance Academy is located in Pasadena, California, nestled below the beautiful San Gabriel Mountains. Our Pasadena campus, serving Grades K-12, is bordered by Angeles National Forest on the north and Glendale to the west. Also nearby is Jet Propulsion Laboratory, a NASA field center.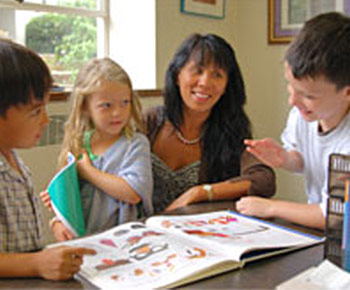 An Overview of Renaissance Academy
What Makes Renaissance Academy Unique
We help each student attain the highest standard of academic achievement.
Students on The Honor Roll
ESL Students Proficient in English